Free shipping on orders over $100.

United States: USPS Express Shipping - Please allow 3-6 business days.

Please allow 8-12 business days (average) for orders to arrive in the following countries: United Kingdom, Australia, Canada.

For other countries shipping may take 12-25 business days. If your order hasn't arrived in the estimated delivery times, please contact our support team at the contact us page or leave a message on the online chat.
Our customer reviews
⭐️⭐️⭐️⭐️⭐️ Rated 4.8/5 from 10,000+ reviews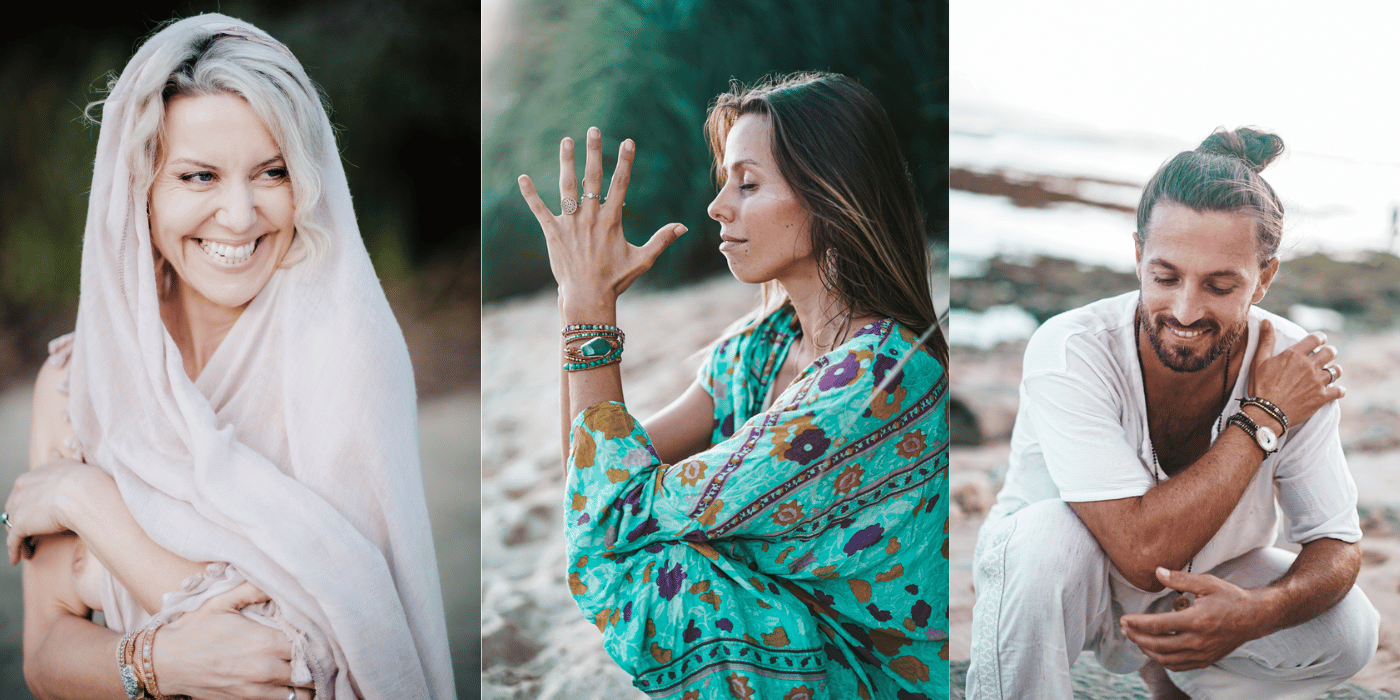 Raise your energy with the power of healing stones
At Ananta Stones we are tirelessly working to bring the power of healing stones to our day-to-day life. Our mission is to redefine traditional boundaries by introducing crystal stones to our modern society.