Handmade Smart Watch Straps, crafted with superb crystal stones. It is time turn your smartwatch into smart and colorful jewelry.
Choose your favorite style NOW! while stock lasts...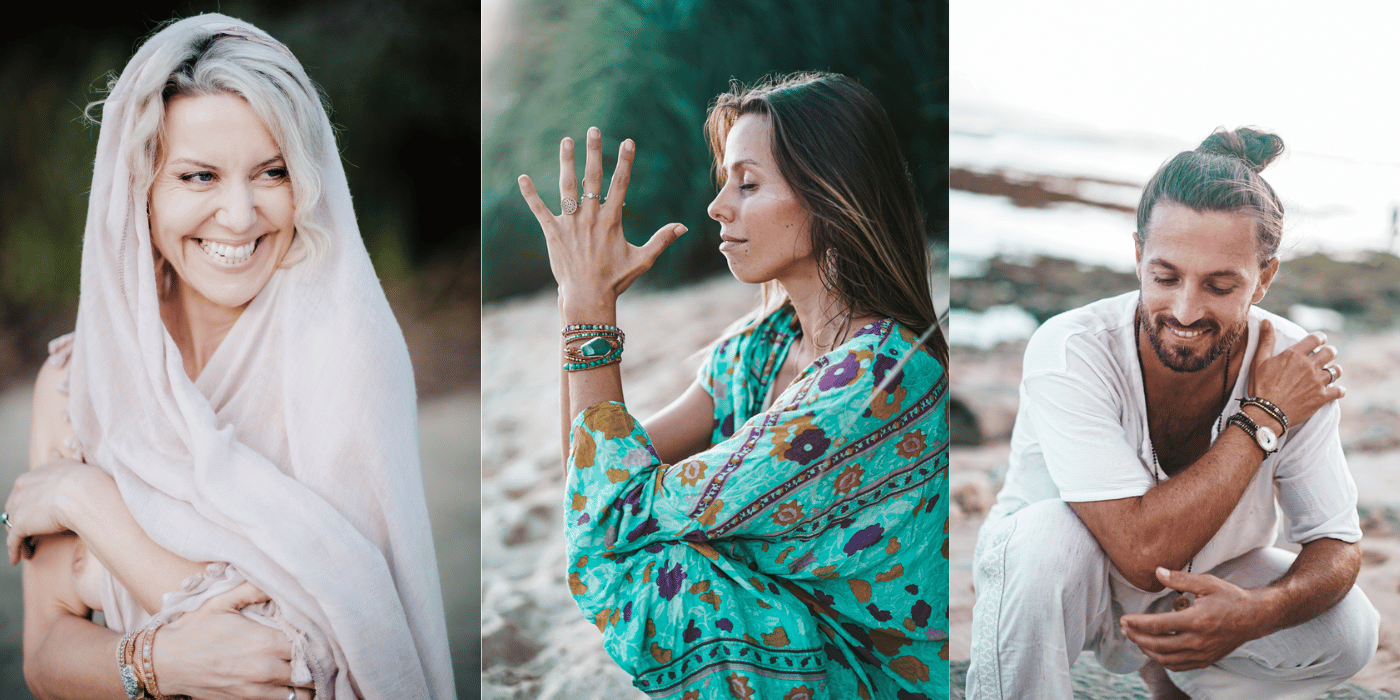 Raise your energy with the power of healing stones
At Ananta Stones we are tirelessly working to bring the power of healing stones to our day-to-day life. Our mission is to redefine traditional boundaries by introducing crystal stones to our modern society.